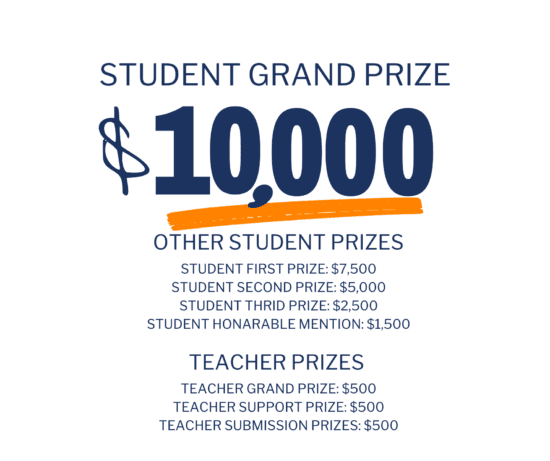 What is MyImpact Challenge?

MyImpact Challenge is a civic engagement contest hosted by the Bill of Rights Institute. Submission is open to US citizens and US-based young people who are between the ages of 13 and 19 and enrolled in middle or high school on January 1, 2024. Submissions must be received by 11:59 p.m. PT on Sunday, May 19, 2024. 
---
"Every man is under the natural duty of contributing to the necessities of the society." - Thomas Jefferson
Why Should Students Participate in MyImpact Challenge?
To gain national recognition for their civic achievements!
Through this contest, students will:
The Bill of Rights Institute supports students with:
---
Educators! Use Our MyImpact Challenge Design Thinking Lessons!
We've developed six lessons to help students create meaningful MyImpact Projects. Help your student learn how they can create governmental, charitable and social enterprise solutions to problems or opportunities they see around them.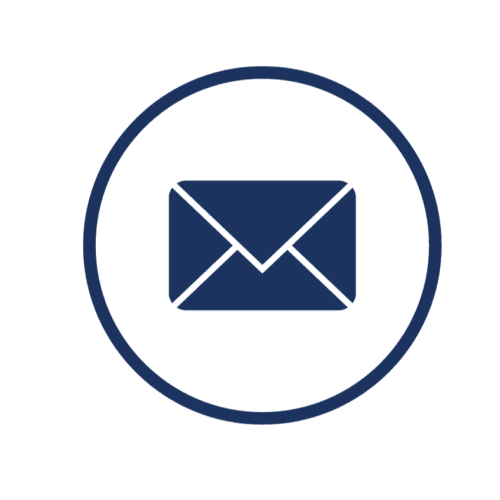 Have questions about the contest?
Our contest team will be more than happy to answer any questions you have about the contest. We look forward to hearing from you!
Send Us an Email