Educator Hub
BRI is a teacher service organization with over 20 years of history growing and supporting our educator network. Learn more about our resources.
Student Opportunities
BRI has events, contests, and current event resources to engage your students throughout the year.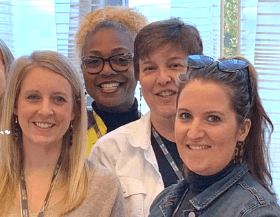 Programs & Events
BRI offers free teacher professional development and community programs throughout the year.
Explore the Calendar
Videos
BRIs has hundreds of video resources to support you in the classroom. From explainer videos to interviews with scholars, all videos are ready for student use.
Bill Of Rights Institute
Established in September 1999, the Bill of Rights Institute is a 501(c)(3) non-profit educational organization that works to engage, educate, and empower individuals with a passion for the freedom and opportunity that exist in a free society.
Learn More